Last week I mentioned that I was supposed to go to court this week to be a witness for a dog attack that happened earlier this spring. I saw the whole thing occur and it wasn't pretty at all. Well, it was postponed until possibly October. I just have to wait around until I receive another subpoena in the mail notifying me of the next hearing. Who knows, this thing will probably be dragged out for at least a year.

***************

My fabulous Scrap Silly Sister, Patricia (a/k/a pcisneros), made some more quickpages for my friends with my newest kit, Yip Yap.
Isn't that so fabulous?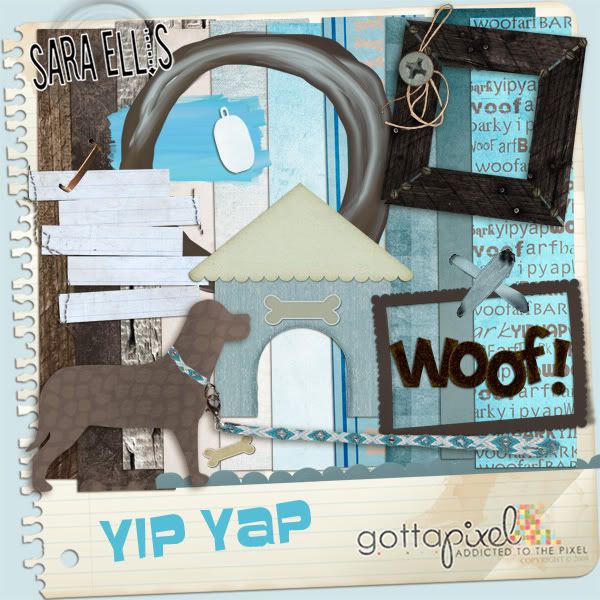 and


you can grab both QPs HERE

and here are some cute layouts by more of my girls, momofthecrazy4 and mom2atrio (jzdesigns)...each LO is linked, so please leave them some lovin'



If you love Patricia's QPs, be sure to scroll down so you can find some more below that go with my Zippity Zoo Zah kit.