Amy Sumrall made me my very own Sassy Sketch Girl... I've already updated my avie at DST and Gotta Pixel
isn't it so cute?
and ... here is the long full length version she made for me too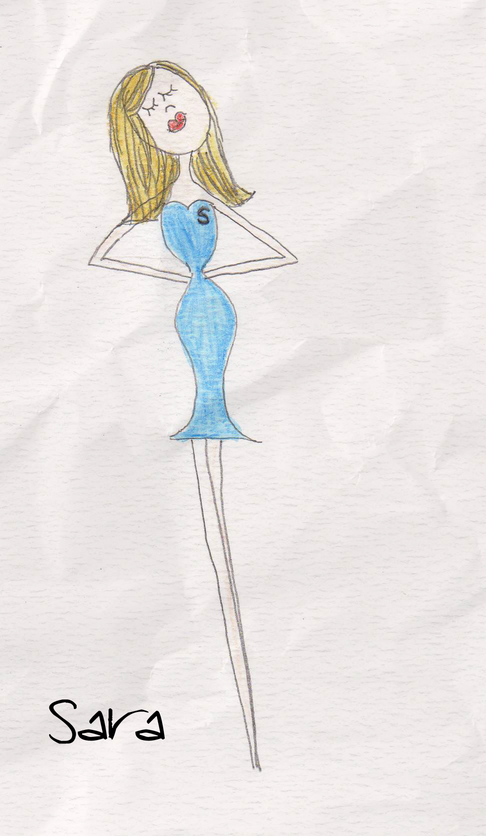 you just have to go check out her blog ... it's linked up on my right side bar :)





***********



ya know my FPD, Teacher's Pet assignment for week 1, Penelope? well, if not, here it is again :)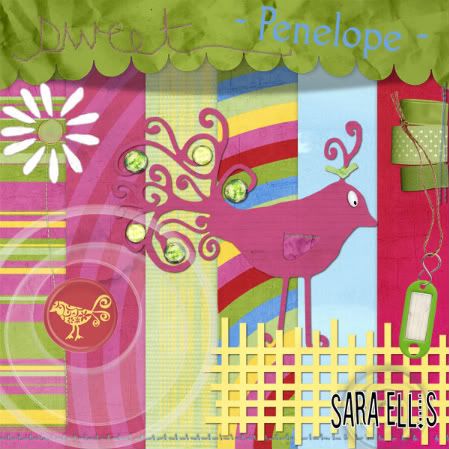 you must be a Funky Playground newsletter subscriber to get the password & receive this and any other Teacher's Pet mini kits you want... sorry, I can't even give it to my CT... you have to get it this way ....

just go HERE:
http://www.funkyplaygrounddesigns.com/gallery/showphoto.php?photo=5054

if you make a layout with this, please upload it HERE: http://www.funkyplaygrounddesigns.com/gallery/showgallery.php?cat=523

thanks!!!!!!!
I'm so thrilled with all of the comments I've received about it. The gallery is just pouring out love. Penelope has been viewed 747 times so far. Wow! It's sooooooo cool. So far, my favorite comment is one from linnie-818 earlier this morning. She was so unbelievably sweet to come back and reply AFTER she unzipped it. I just have to share: "I opened up this zip immediately - I couldn't wait. The papers are amazing, truly amazing. And of course, the bird is adorable. The colors are so bright and happy. They make me smile. Thank you so much for sharing this wonderful kit with us!"