SURPRISE!!!!! We have an extra 40% off SALE items for Kids, Men, Women, and Body now thru the 9th (Baby Gap is excluded) .... each location has different discount amounts, but Casa Paloma is an extra 40% off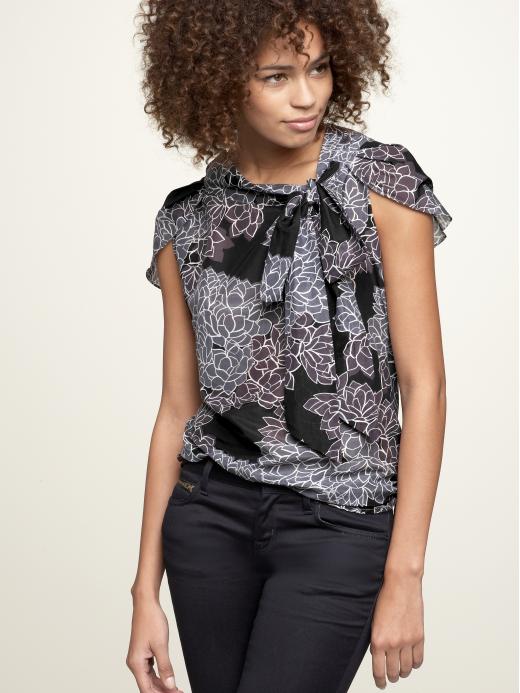 Hey ladies.... Get 30% off of regular priced Womens and GapBody Fit workout gear. (some restrictions may apply..see store for details) ... now thru the 11th

AND --- get 30% off of select Gap Kids jeans and graphic prints - see stores for details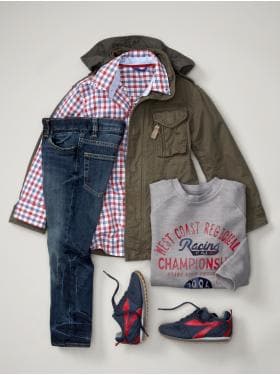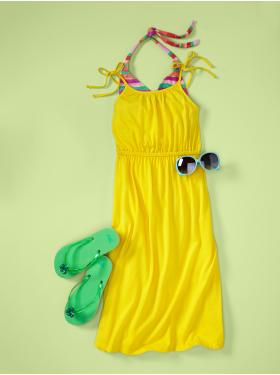 Are you a runner? You need to try out our Gap Body Fit leggings. I have heard from runners who wear them and they swear they are so much better than any super expensive other brands. This is the time to get them now too. All regular price ones are 30% off at the register and some colors of the cropped ones are on sale for $16.99 plus an additional 40% off at the register

(remember - some locations could have a different discount amount from 25-50% off markdowns).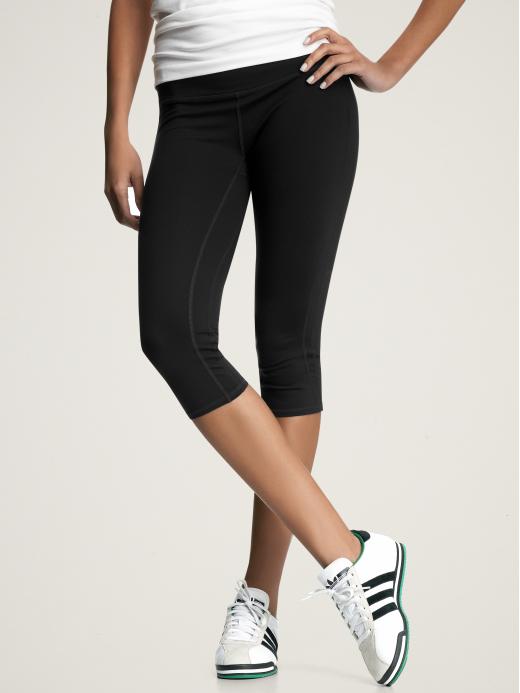 I am very proud that our Casa Paloma Facebook Fan page now has 305 fans. We have 150+ more fans than any other Phoenix Valley location. Thank you! Remember that we do offer exclusive promotions on there that sometimes I do not e-mail you about. Please keep sharing with your friends and family. IF you are not in the Phoenix area, you can still be a fan of our Casa Paloma location. I am the Social Media leader for our store and the majority of my updates are for all US stores. If it strictly pertains to Casa Paloma, I state that information.
**all promotions and events are subject to change without prior notice**