woo-hoo!!!!!
The big day is here! We're officially open for business. It is sooooo exciting to actually be a designer and one of the initial team members for this fab store. Right now my Perfect kit is 20% off during our Grand Opening sale. You can get the details and purchase it
HERE
. Select items from all designrs are 20% off and our Valentines Mega kit is a big hopping 30% off. This cute kit is HUMONGOUS. It contains over 50 papers and over 100 elements . You can get more details and purchase it
HERE
.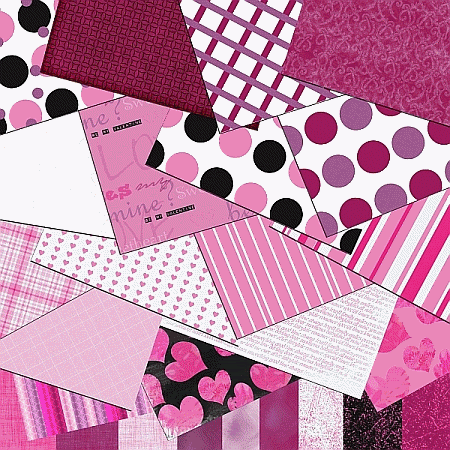 In the last couple of days I have added another template-- Silly Squares, Dirty Frames, and Autumn Butterflies. Autumn Butterflies is much bigger and better than the little freebie I gave away here a few weeks ago. These should be in the store sometime on Friday. I'll give you the first peek at each of them now:
Don't you just love everything? Don't you just want to scurry on over to
my store
right now????
(click on pictures to enlarge them)


*****
ok now....some of you may already be familiar with
Serena
(YAY!)...and for those of you that don't know the ever-so-fabulous Serena, please click on her name so you can check out her blog...and then bookmark it! Besides being my personal cheerleader and one-woman CT (as of Wednesday), she loves to share marvelous freebies and great diginews that she finds surfin' around this lovely digi-land of ours.
*****
now for a little funny thing that happened to me on Thursday....I heard a little noise in our family room and then all of a sudden I saw a bird flying from window to window trying to get out. We had out slidingglass door open to the backyard earlier, so he must've decided to come in and play during that time After I took this pic, I opened the front door, and he immediately flew outside
*****
and...m eyboard is still screwd up..I nk I need to take this bak into Best By for the Ge Squa to look atit.....soooo, ju icase he tping looks weird
, that's why (I corrected some of the skipped kcharacterss, but I could've easily missed some