I'm so proud of Hudson! Today was his 4 year check up. He is 42.5 inches (90th percentile) and 41 lbs (75th - 90th percentile). I was a bit surprised that he wasn't at least 100th percentile for his height. Anyway, he had 4 shots in his arms and he didn't cry whatsoever, just a little shock and that was it. Poof! all over! On the way home he asked why he was wearing bandaids because it wasn't any big deal to him.
I was the one that caused more of an issue. Well, Saturday morning I sliced my finger while cutting pineapple. My FIL wrapped a couple badaids around it and some tape since it bled profusely. This morning I tried to change the bandages and they wouldn't come off so I had to have the CMA cut it off for me after she gave Hudson his shots. I winced a bit since it's still very tender. Hudson was a pro compared to me. It was kind of funny. The 41 year old was worse than the 4 year old.
**********************
M-I-Z-----Z-O-U!!!!!!!!!!!
my Mizzou Tigers are 3-0 now and we moved up in the polls from #6 to #5
woo-hoo!!!!
wanna Wear Gold for 2008????? Join The
Missouri Run for #1 Facebook Group
.
*************************
September's Gotta Grab It!!!!!!!!
the theme for the month is Sunflower Dreams, but I'm not so sunflowery with my designs, so I made some goodies that are very compatible with the sunflower explosion

everything in
the Gotta Grab It collection
is $1 each ONLY September 16th, 17th, and 18th... and all 40+ Gotta Grab It goodies can be mixed and matched to make your own special collaboration kit


here's mine: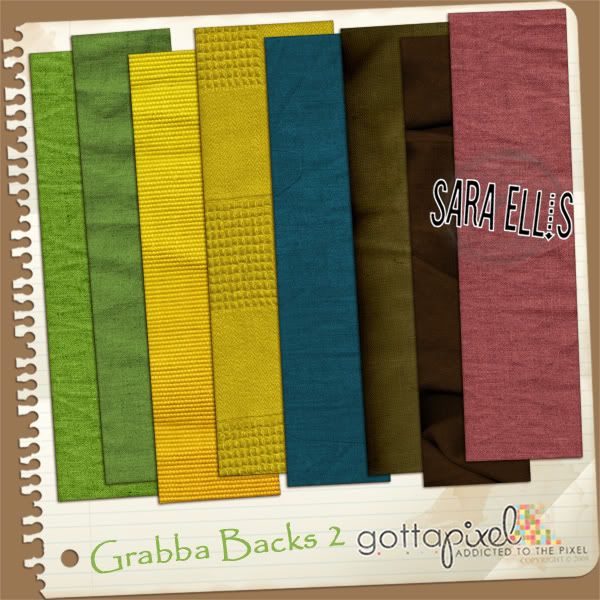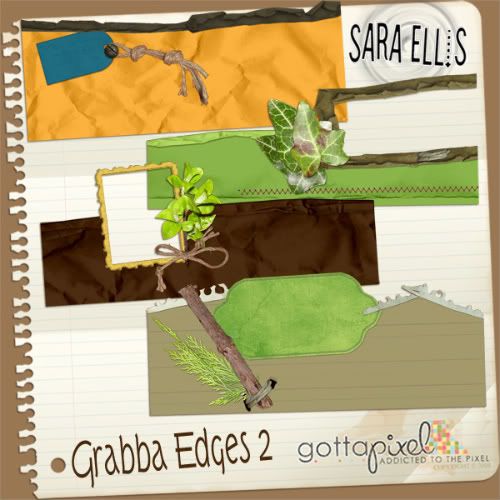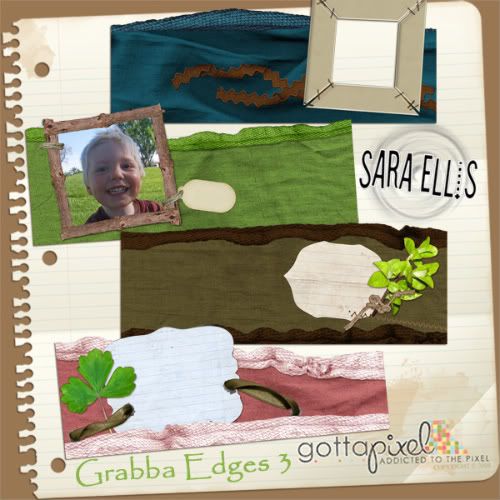 grab my contributions HERE

enjoy & Scrap Sassy Silly!