poor neglected Griffin.....
I just went through all of my postings looking for a LO of Griffin, my 1 yr old, and I just realized that I never posted a single one of him. If I did, somehow I missed them. I'm so bad. He is definitely up at some galleries.
It's show & tell time for him now.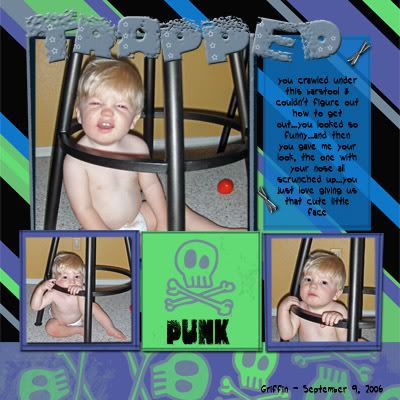 credits & details here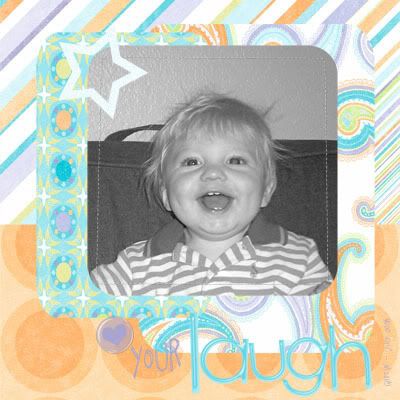 credits and details here
ok....gotta run now & play with the little ones..........I'll share a couple more LOs tomorrow, including one of Cooper, my oldest, later tonight or tomorrow sometime