Hudson's 2nd birthday ...freebie for you
My son, Hudson, turned 2 on the 14th so I want to celebrate with all of you. Unfortunately he has been sick for a week now (not a fun b-day week) with Strep. If you don't already know, little kid strep wreaks havoc with the whole body. Today was the first time in a week that he didn't throw up. So, yay to that.
Anyway...back to your freebie ...."Spunky Stars"....I have 30 patterned or smudgy stars in this package, including 16 textured ones....oh, they are all so fun ...as you can tell, half of them are star shaped frames so there is so much you can do with these goodies.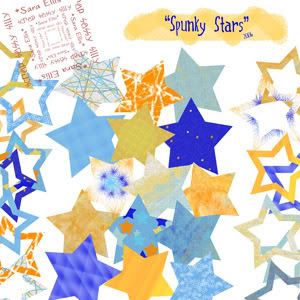 Please leave me some lovin' when you grab this treat (&/or about my LOs or anything else you feel like gabbing about)....I also always love seeing your creative work too.
download "spunky stars"
UPDATED LINK
here's my birthday boy...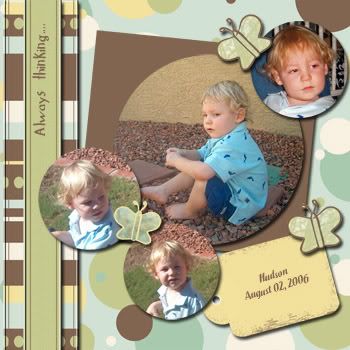 credits here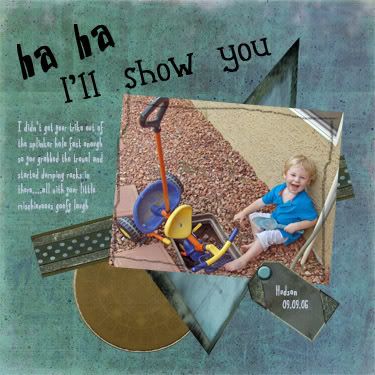 credits here