a few LOs to share with you...
I thought it was time to add a couple more LOs that I've recently completed. I'd love to see some comments.
***(The 2 Ta-Da's below are still available as freebies...just scroll down & enjoy!)***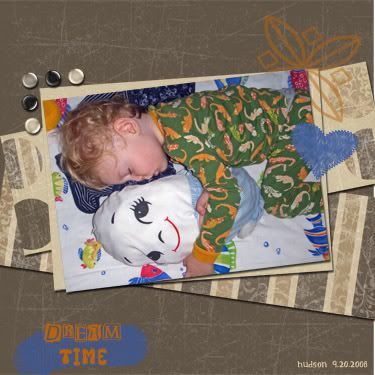 credits & details here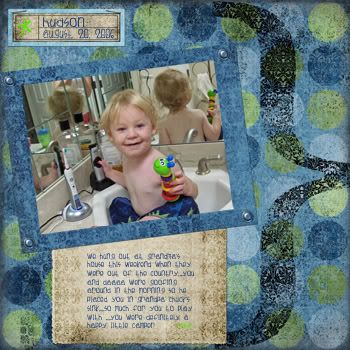 credits & details here
In October my DSC challenge freebie is this fun little kit that I designed, "Team Sparky". I was given these colors to work with and they just happened to fit so perfectly into an ASU inspired one. Something that my husband definitely adores. I hope you all will too. You'll just have to participate in an October Descriptive Word Challenge at DSC to grab it.