it's FREEBIE time again...
I'm so sorry! I just realized that I don't have a freebie available anymore since my last one just expired. I just cna't have that happen, can I? hmmmmmmm, nope! Sooooo,
I'm offering up my "Susie Sorority" kit
. It hasn't been seen anywhere before yet. You get it before anyone else. Don't you feel special??? It's the kit that I used to make my blog header. Isn't it a little obvious? "Susie Sorority" has 12 papers (my favorite is the plaid), a Greek Alpha+, lots of tags, & a few other great embellishments.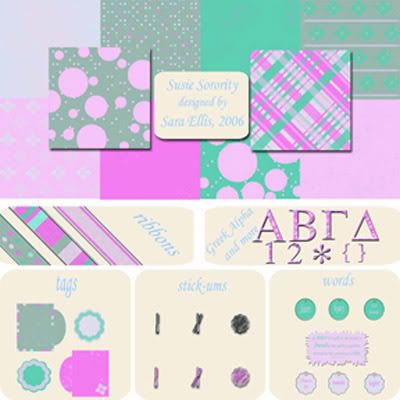 Please enjoy and leave me a little love note when you grab it.
CORRECTED LINK for Susie Sorority
Now...go Scrap Sassy Silly!
****but before you do, you can take a gander at a couple of my recent LOs of my son, Hudson (he'll be two tomorrow)....I'll post a few more within the next couple of days for you to enjoy too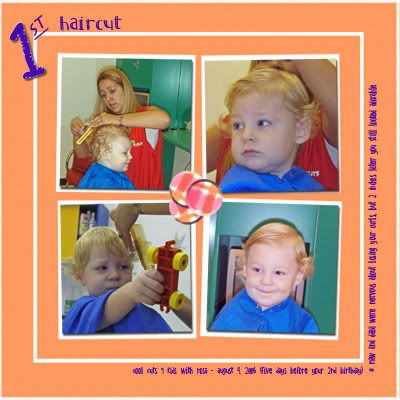 credits here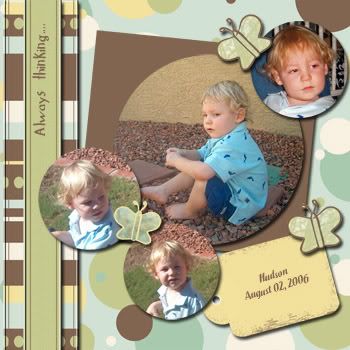 credits here
ok....now you can really go Scrap Sassy Silly :)