Monday, Valentines Day....
go to Subway with this coupon , purchase anything (a drink, perhaps?) and you will get one FREE cookie.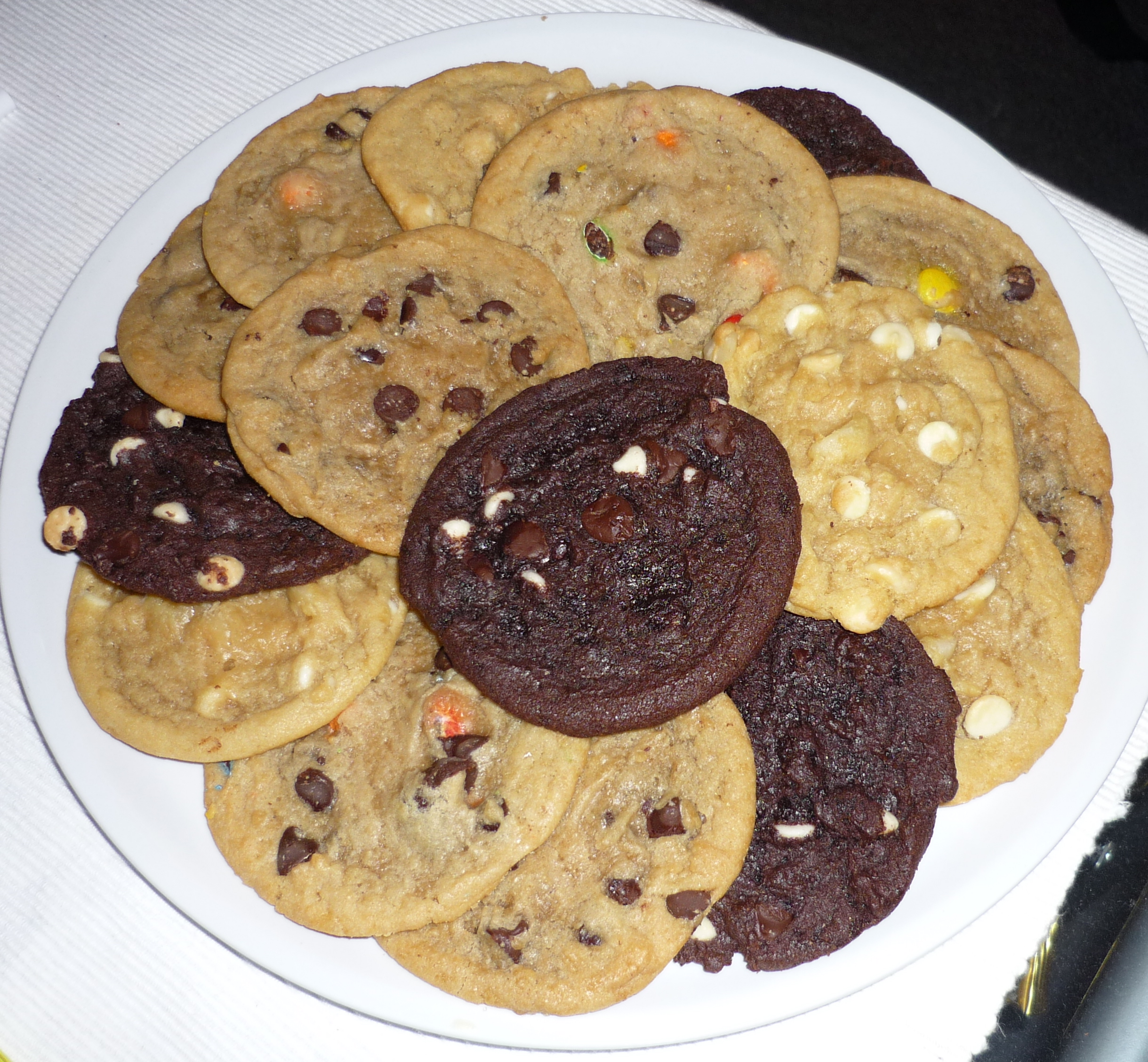 Subway cookies are mighty tasty. They have a NEW Raspberry Cheesecake cookie now too which is probably the devil. You can try that one for free or get any other scrumptious cookie.