Some days I may have a whopping eight updates on my blog and other days maybe zero....BUT... most days my new Plaid Punch fan page is not neglected in the slightest. I'm finding so many great finds and sharing them like crazy. I may not be able to purchase everything I find, so I get satisfaction from sharing them with everyone else. Hopefully I'm introducing you to some pretty nifty new-to-you finds.
Today I've shared about numerous topics: how to make Snow Ice Cream,

Dale and Thomas chocolate covered popcorn

, savings at The Gap, giveaways for gift cards, daily deals from Eversave, Zulily, and Mamapedia, recipes, and so much more.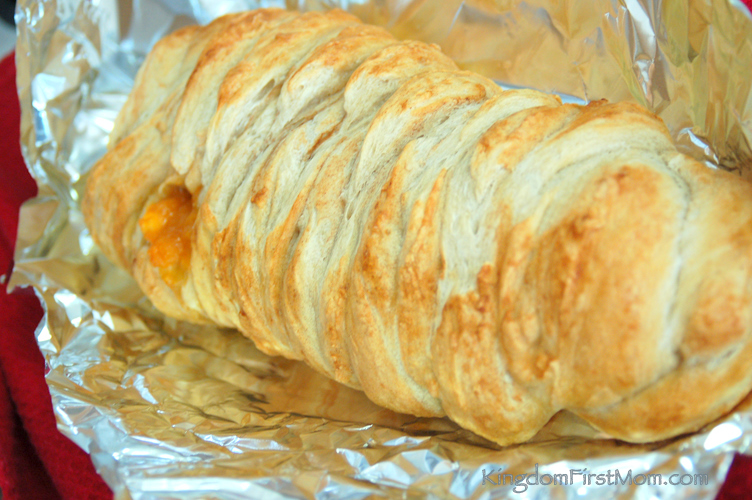 How do you like all of these fabulous Plaid Punch finds?