Look at the banner....
I finally updated it to match my store banners... YAY!!!!!!!!
**********************
Remember the monsoon I mentioned a few nights ago????
Well... here are some pics...
flooded backyard...
more flooded backyard, dripping off of our patio overhang...
just a teeny bit of standing water on our patio and backyard....
Griffin had a BLAST jumping and running in it
Hi... I'm wet.. how about you?
***********************
Only a few days left for Gotta Grab It...
Mix and match your PERFECT kit! Pick from

7

0+ element, paper and alpha packs, mini kits and more, all using the same color swatch and theme, and build your pefect kit. This month's theme is DENIM!

how cool is that???

here's a gander at my goodies........

Gracie Mae



Grabba Edges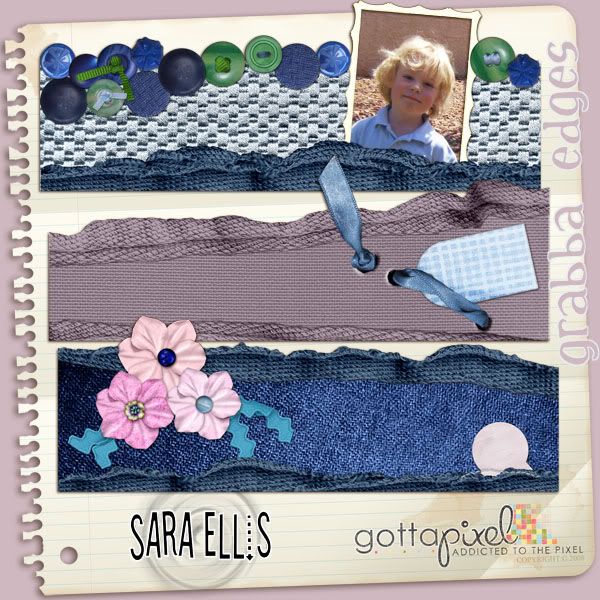 and... Grabba Chirpie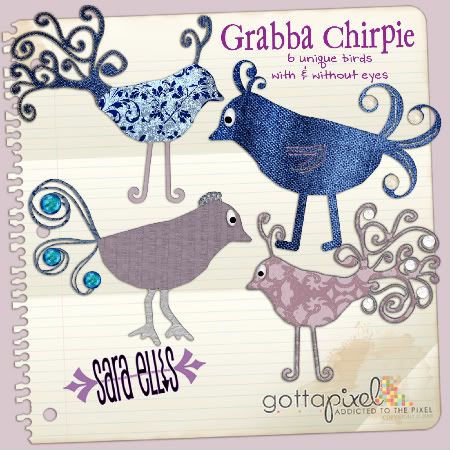 (detailed images available for each goodie of mine)



From July 14 - 20 EST/EDT, the Gotta Pixel Designers will bring you one huge collaborative effort to bring you exactly what you need and want. There is something for everyone to pick from! A smörgåsbord of artistic talent and at a great price!



View all the products!

*****************

and.. only a few days left for my Creative Team Call...




Find the details HERE


*************************
As many people know, I work part time at The Gap. Well, our Friends and Family program is coming up soon and I've got a special for you. I just realized that I have 2 extra offers leftover, so I'm letting a couple of you lucky blogging friends have them.

Here's the scoop...

All friends and family participants receive 25% off ..... it's good at Gap, Banana Republic, and Old Navy (including outlets), and www.piperlime.com for all three days (

August 1-3rd

)
........ AND... an e-mail invitation will be sent to you by Gap

it's now called Give and Get............. 5% of whatever you purchase during this time will go towards a charity I choose...we have 5 to choose from & I haven't picked mine yet (it will most likely be

Dress for Success

or

Boys and Girls Club of America

)

it's a pretty cool program, don't you think?

all you have to do is leave a comment here.... and the random number generator will pick two lucky ducky people

**deadline - very soon.... 9pm PST/midnight EST TONIGHT, July 18th
**I don't want this to go to waste, so please only try if you will definitely use it
**you MUST leave your e-mail address and first and last name so I can notify you and Gap can send you an e-mail invitation