OODLES & OODLES of FREEBIES
ok....I have lots of goodies for you. I'm heading to San Diego tomorrow morning to catch the Padres/Cards playoffs. Yay! I'm getting out of town for a little bit and the boys are heading to their grandparents. My hubby is a HUGE Padres fan and I'll be rooting for the Cards.
This was all very spur of the moment.
Soooo, because of my cheery mood, I'm offering plenty of goodies for you.
1) Grandma Quotes ...all new
2) the Manic Martians add-on (since the previous link is already used up)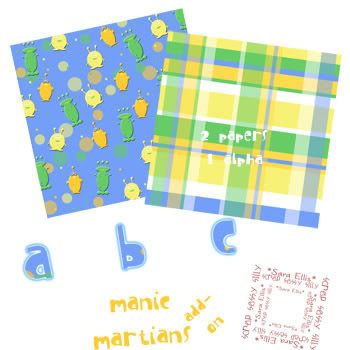 3) Spunky Stars - because I love this set sooooooo much & it was loved by bunches of fans the first time around...now new people can still enjoy it (plus I rememembered to add the TOU this time)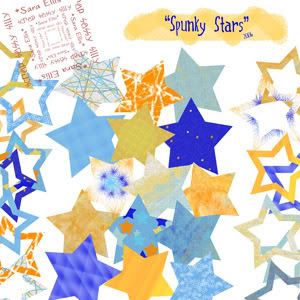 Please read all TOUs and give credit to me when you use any portions of these.
here are all the downloads (including a few extra links to make sure they last a bit longer)
download Grandma 1
download Grandma 2
download Add-on 1
download add-on 2
download stars 1
download stars 2
a LO of mine using one of Grandma's quotes: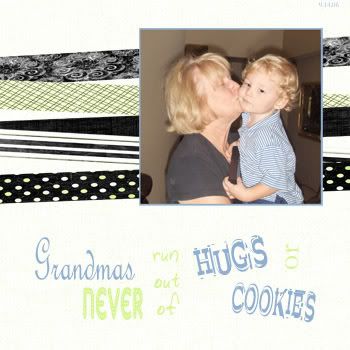 credits and details here
Leave me some lovin' and have a great week!