LOs, LOs, LOs...and a little more
I've been busy since I got back from San Diego. I submitted my next kit, "Luminous Life" to DSC's Scrap Shop (hopefully it will be available VERY soon...I'll share it here at that time), made a funch of LOs (most from our little trip), had a tiny 1st birthday party for Griffin, and watched the Cards clinch the NLDS tonight. Griffin's birthday isn't really until the 13th, but this morning worked out best for our family. I'll try to have some of his pics &/or LOs up by his birthday. I'm also going to have one super great FREEBIE then too. It's going to coordinate with Hudson's birthday goodie, "Spunky Stars".
For now, please enjoy my recent LOs...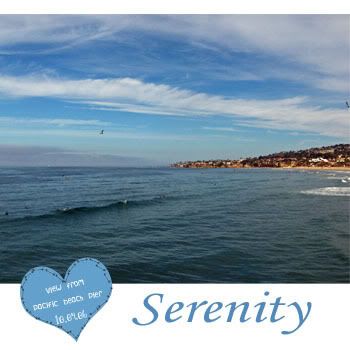 find all journaling & credits here
I did add some small drop shadows to the ones I forgot about ...AFTER I uploaded to photobucket. ooooops
leave me your lovin! I really enjoy reading it.