"Boo You" mini kit .......and coming soon
I'm so excited! My "Boo You" mini is the very first link available for DSC's October Mega Kit.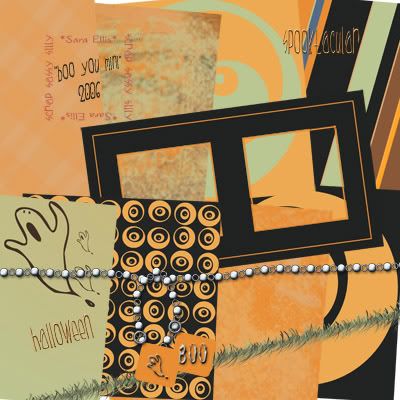 Isn't it festive?
Hurry on over there and grab it before the link disappears.
and....coming soon.......a new FREEBIE...a few cute curly corners...it's my hubby's big 40th birthday today, so I have to give you something fun, don't I?
oh! one more thing! .... a little advice please.....I've offered up kits, alphas, frames, wordart, a template, to name a few things.....what would you like to see next? after the curly corners, that is .......would you like something similar to what I've already done, something new, let me have it....I'd really like to hear from you.........................thanks :)