fun WORDART.....Dr. Seuss rules!!!!!!
oh my....I can't wait until Griffin's birthday on Friday to offer another FREEBIE. I have to have at least one FREEBIE available at all times. Since I love Dr. Seuss so much, I decided to make a couple fun wordarts.
Don't these look great?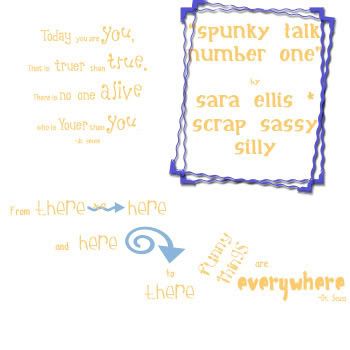 I have two downloads available so it doesn't run out too fast.
1st download option
2nd download option
Please leave me some luvin' after you grab these goodies. :)