lovin' Ebay even more!......plus another FREEBIE
I don't know why it never dawned on me earlier to try out selling my designs on Ebay. Dang! There is definitely a market there for digiscrap stuff too. I only started with 3 day listings for curiosity sakes & I made my very first sale yesterday! Woo-Hoo! It was for my Spunky Stars Alphas that I gave away on here a couple weeks ago. Here's just a few of my previews: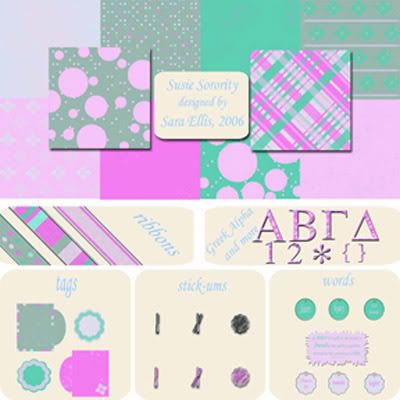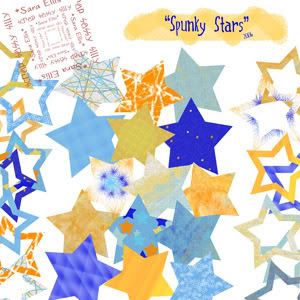 You can find everything here in
my new shop
. Most of the listings expire tonight so please hurry fast.
It's been about a week since I've offered a FREEBIE, so here you go....it's a sampler for my "Luminous Life" kit.
download here
I hope I'm making lots of people happy. I know I am. As always, please leave me some lovin' when you grab my FREEBIE. Thanks!