How would you like to win a Skitter?

I just entered the giveaway on My Wee View's blog a few times. I love these things! It would be so cool if I am the lucky one.

You can catch all the scoop about these super cool cars and try for yourself if you'd like. Anyone from a little toddler to a shining senior can make these thing scoot around. It's not like a Fred Flinstone car - no yabba dabba peddling with your feet on the ground - just wiggling of your body. They really really are cool!
*****************
Today my youngest turned 4.

Happy Birthday Griffin!
Please excuse the sad looking cupcake. We had fun at the park earlier in the day with a bunch of friends and alot more cupcakes that looked better (with marshmallows dotted on top too).
***************
How would you like your own brag book with hardly doing any work?

If you are interested, I will provide you with a brag book sized kit that coordinates with my Lucyboo available in my store. That means each page is only 4x6 and all elements are sized to fit the pages.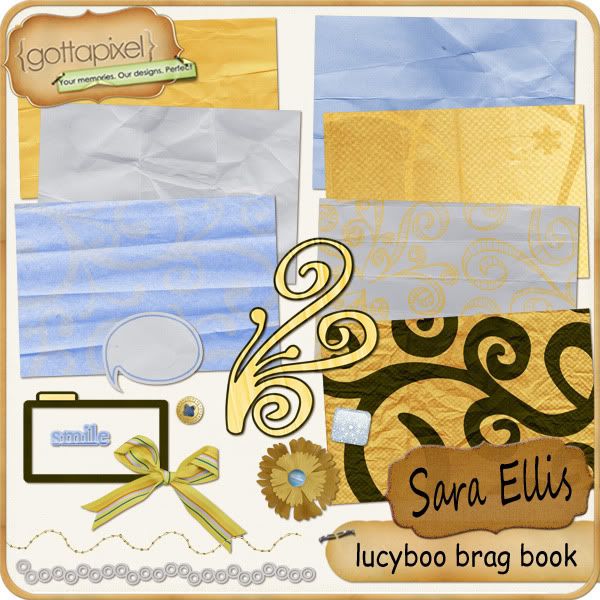 It's my October Blender Challenge!... woo-hoo!!!!!!

For more information & to sign-up... see HERE
****************
this is the last time for you to grab my ESS goodies for so super cheap...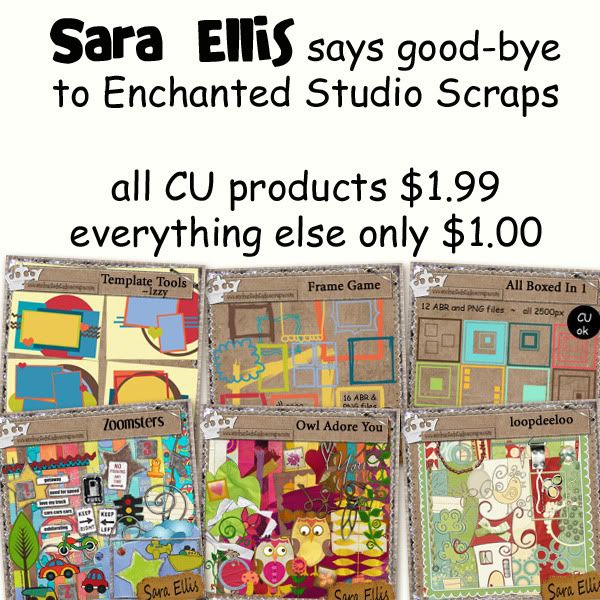 October 15th will be my last day in the ESS store.