Amazing Race ended on Sunday with TK and Rachel as the winners.... I was pretty happy about it since they were my original favorites, but I would have been happy with any of those 3 teams winning....just think that if the grandfather/grandson team won, it was so incredible that they finished - just so cool and inspiring

I really would love to do this with Cooper, my oldest son, he'll be 18 in July... I think it would just be the most awesome experience for us to do together....but he doesn't think he'd be able to do it since he thinks we'd bicker too much......I think that's just crazy...enjoying life and such a rare opportunity to see so may places of the world..and do it together.........oh that would be so cool

what about you? have you given it any thought? have you already tried out?

****************

finally!!!!!! Sassy Street Studio has another collab....and it's a party collection....
the entire collection includes the main attraction, Party Pants, as well as 6 mini add-ons:
New Years Party, Valentines Party, Christmas Party, Pajama Party, Garden Party, and Birthday Party.........
have fun mixing and matching any of these great kits together for a funtabulously wonderful time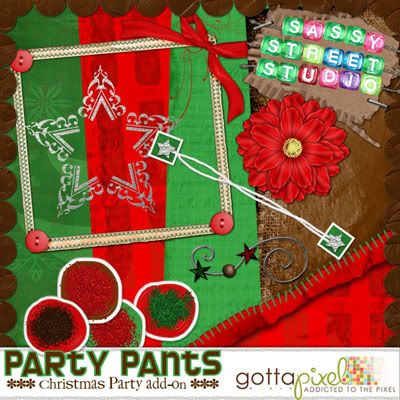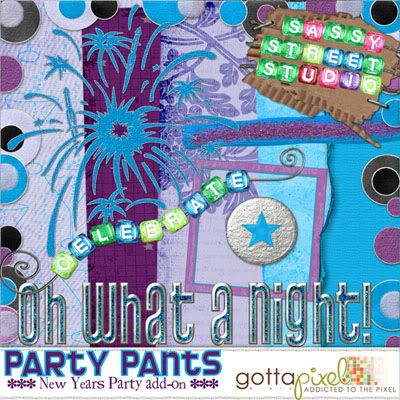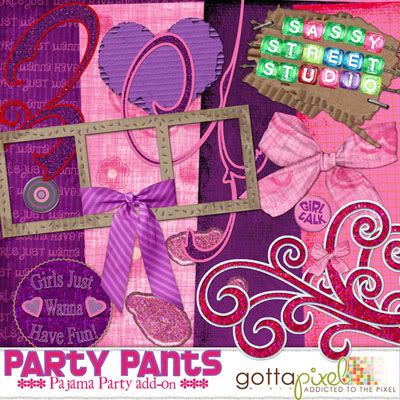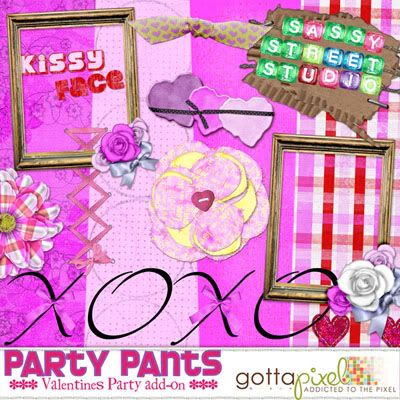 and check out some LOs showcasing bits of the Party Pants collection



see more HERE
***BONUS***coupon for my blog friends :)

SSS_BLOG_01P06
spend at least $9.00 in the Sassy Street Studio store at Gotta Pixel and receive 25% off
expires midnight Feb 9th