It looks like you all really loved my Amazing Etsy Monday. I think I'll have to make this a weekly feature. It's really fun searching through Etsy and seeking out brand new stores. Some of the stores I was looking at have been around for a while, but all the hidden gems I looked at had not had any sales in their stores at all. I think it's more special to help them out when there are some super incredible items available from them.

**********

Don't you think this kit is just as fun as it's name, Dolleewopseedoo?? It just puts a smile on your face. It's only $1 all day Tuesday. You can also find lots and lots of other fab $1 Tuesday finds at Gotta Pixel HERE.





and... the Dolleewopseedoo full alphas in 5 different colors (all in 5 full sheets)......... also only $1




and....
how would you like a little gift from me?
how about a Dolleewopseedoo quickpage? I actually have two versions available for you in this download. One with "dazzle" and one without .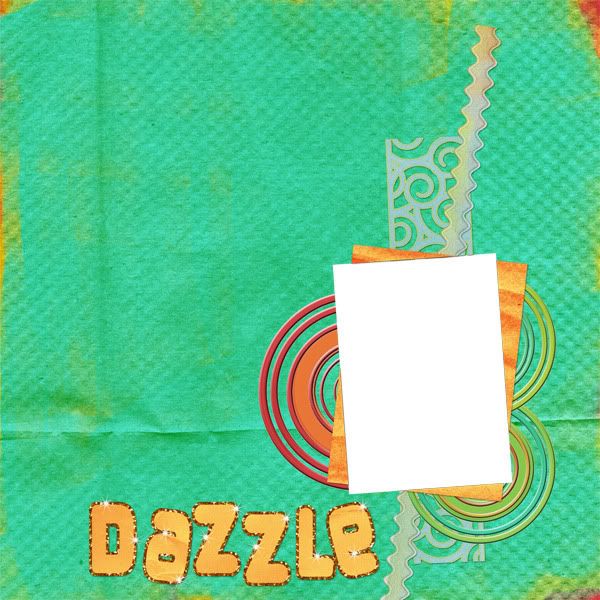 grab it HERE and please let me know what you think of all of Dolleewopseedoo
... enjoy! and have a Scrap Sassy Silly day! :)