ok....well, we got back in town on Saturday night

the weather was sooo beautiful in Ventura and Oxnard.... I thought it was going to be too chilly for the beach, but it definitely wasn't ...it was maybe 75 at the most and it was so fabulous! Jeff and the boys all got some good color & then started peeling a tad (well, Jeff has peeled a ton)... I already had a great base, so I didn't have to worry about that

the boys did soooo well during our roadtrip each way......it ended up being right at 8 hours with 4 little rest stop pit stops for all of us to stretch...they didn't even watch one DVD in the car.... Hudson did get a little antzy the last 40 min or so both times, but that's it.... and that's with only sleeping about 30 min each.....they just snacked and played and danced to their music (lots of dead air time in the desert, so They Might Be Giants and Laurie Berkner came in pretty handy......we LOVE TMBG's ABCs CD and DVD)


we ended up staying on the Ventura Harbor...and

tide was very busy....the high tide moved up pretty aggressively and soaked our little campmy FIL and step-MIL's place is just 5 minutes away in Oxnard Shores, right off the beach.....so we went back and forth a bunch ..........Sunday, the 2nd, was our first day at the beach and the with our towels and chairs within 5 minutes of first getting to the beach.....it actually got us three
times that morning (along with a bunch of other people there) ....... at least the camera was saved each time (it's brand new because I killed my last one in April with the tide in Mexico)......BUT....this scared the boys of the water.......they loved the beach, but not the water, they never got used to it....who knows if it was the noise of the surf, how large the body of water was, or just that we were all startled within the first few minutes of being there ..........soooooo, it was tough to get any pictures of them in the water....but Friday we were right next to this huge piece of driftwood....it took forever for them to get close to it, but once they did I just kept snapping away & I ended up with my very fave picture of the whole trip (and that's with almost 100 pics).........isn't this just toooooo wonderful???? I love it sooo much! I have tons to scrap with. Yay!

ok.......there's more pics to share with you...but I"ll add more next time so this time isn't tooooo lengthy...........because I need to share a couple other things here now too :)
our patio was just a hundred feet away from the harbor with tons of huge sailboats.....this was our view......it was so spectacular to sit on the patio, eat a little a breakfast and watch the boats leave for the Pacific....you can't really tell right here, but there are 100s of sailboats and yachts deeper in the harbor here ....and just a smidge to the right is a little point where it opens up for the ocean
****************
Have you checked out
Scraps For Charity
yet??? If not, you really should. There's so many talented designers that contribute there each month (Beth Kern, Bren T Boone, Danielle Engebretsen, Jessica David, Jessica Gorny, Jolie Molina, and me-Sara Ellis) and Dodo makes some
fab freebie QP
s (one is available right now & another will be available next week)
it's really a fabulous charity site........ a new charity is featured every month...this month is the Cystic Fibrosiss Society

customers have the opportunity to purchase any individual mini or the mega (all minis combined at a discounted price)

here's the mega...and it's ONLY $7.00 (valued at $17.50 if bought separately)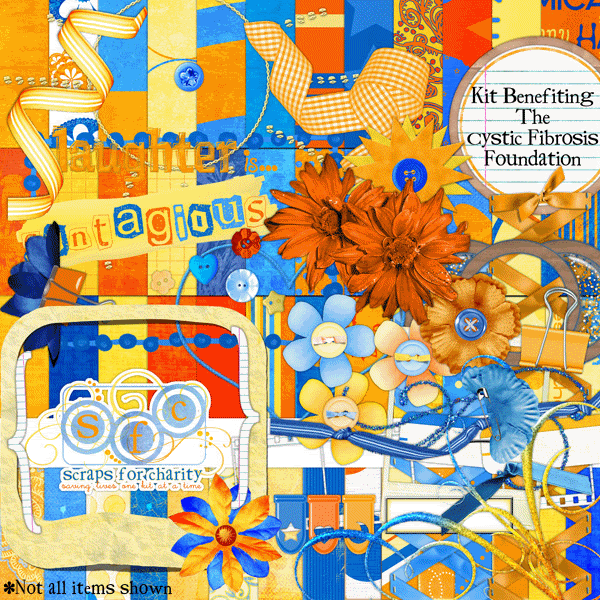 here's my mini contribution...it's only $2.50: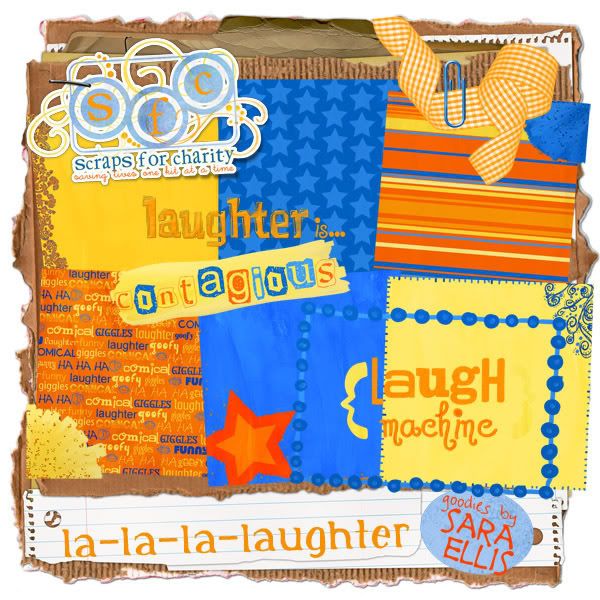 what are you waiting for?????? hurry hurry and skidaddle over there
*************
it's been a while, sorry....but I did add one more goodie to my OAKS store late late last night...

Looking for something a little different to describe your masterpiece?

How about these 17" wordy borders???

border a page, layer over a solid ribbon, trim an edge of a paper, etc...there are so many ways to have fun with these words

There are soooooo many different ones to choose from and there are some girly ones, boy ones, and very neutral.

They include:
bath,
beauty,
bugs,
celebrate,
crazy,
dance,
dessert,
dirt,
dress-up,
eat,
furious,
handsome,
milk,
train, and
vehicle

Every strip is in black for easy coloring.

Grab them HERE

*****************



a couple days ago I came across a couple of super fabulous blogs........... they are all juicy positive lovin' ones...............tooting outstanding LOs and designs...sometimes polls.......just loads of goodness from pretty silent fans (it surely doesn't seem like anyone is favored at all)





fall in love with Scrap Praise

HERE


and Hot Digi Picks

HERE



I swear you'll visit them daily



***********************

and..........

exciting news

......
.....I have added a 2nd store and it's a super fab opportunity! this place is huge...........I'll share more later when I get goodies in the store :)