It's my big 40th birthday on May 19th........so please party with me!!!!!!!!
Every Sara Ellis goodie in your shopping cart will be 40% off
from May 18th - the 21st (Fri - Mon).
The discount will be applied at checkout at
my OAKS store
,
but you can see the discount immediately at
my HODS store
.
Celebrate and Scrap Sassy Silly!!!!
******
and.... yesterday I added another fabulous paper pack to my OAKS store,
Mr. Bobby Boggle
, he's one of Miss Tilly Tuttle and Miss Penny Priddy's cousins,
so you know that he has to be so super cool!!!!!!
Dontcha think????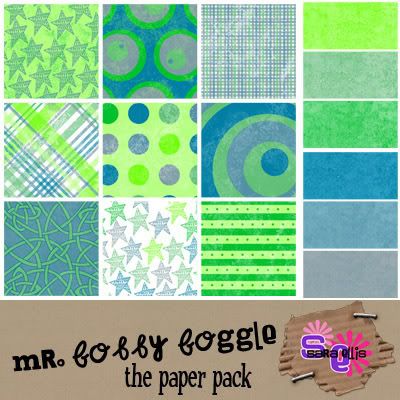 feel free to get to know him better
HERE