Miss Penny Priddy is Miss Tilly Tuttle's cousin....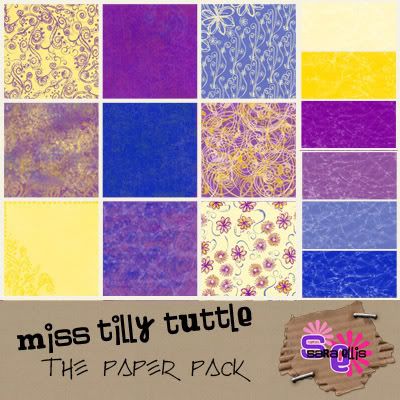 aren't they such cuties???? I bet they drive the boys crazy! Dontcha think???
They have 9 patterned papers and 6 solid papers each (all slightly textured)
you can find them
HERE
&
HERE
*****
as always...please scroll down to find out more exciting news from me :)...
you might even find a little freebie