A girly preppy freebie...and a sneak peek
As promised late last night, I have a fabulous freebie again. It's my "Polly Prepster" kit. This was placed on
SBB's
new member free downloads area 2-3 weeks ago, but I have since updated it. The preview is much easier to view and I've also updated a few of the elements too. "Polly Prepster" is the very 1st kit that I designed that's why I had to go back and tweak it to make it even better.
With all boys in my house, I have to have fun making girly things once in a while. I'm so glad I can actually have fun with girly things and share them with other people now. Yay!!! Just wait until you see my other girly kits. They are oh so cute (and even better than this).
Here's my "Polly Prepster" preview: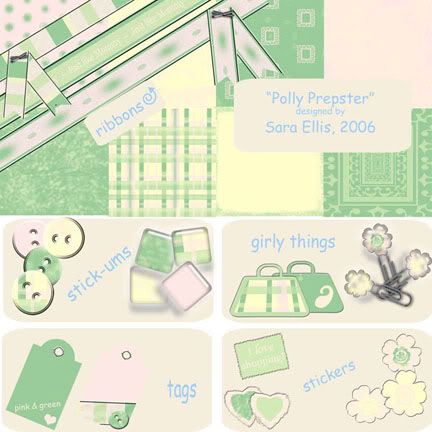 Please enjoy this
fun girly preppy freebie.
Now.....here's a little something boyish....it's a sneak peek at my "Hudson & his Airplanes"....the first in this fun transportation series.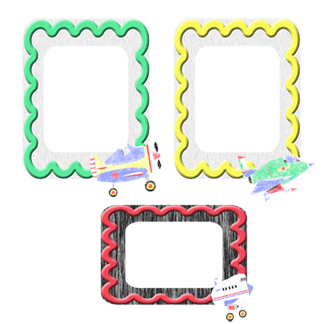 You can download the frames as a
sneak peek freebie
now before the kit is up anywhere.
Remember that your comments and suggestions are always appreciated! Also, please keep sending me your happy wishes for a design gig.
Smiles to everyone
-Sara E