things that make me laugh or smile........
in no particular order........here's a FEW fabulous wonders....
1) working at The Gap..... I LOVE my bargains and discounts.....this past week we were given our new "coupon" discounts for the season....... oh wow! these are so fabulous!..they give us a few key items out of each category for super incredible low discounts - like we could choose 1 of 4 sweaters for only $10 and 1 of 3 different knit long-sleeves for $5, a pair of 5-pocket jeans for only $20, and more.........we have until the middle of December to get our extra special goodies............ and then, besides that, we still get our super fab regular discounts on anything else we want
here's my steal of a deal sweater that I picked up......




and... today.. I picked up a super fabulous Green patent leather handbag that is just oh so cute! some crazy person returned it (why? I have no clue)... it ended up getting marked down to $4.97... so with my 30% off, I snagged it for almost $3.50 (incl. tax)...




yippee for me!



******



2) some funny toilets.....these were e-mailed to me a few days ago from a friend...AND... these aren't even all of the ones I received






******



3)

Game Zone

forum at OAKS.........




oh my...tons of games... I have to pop in and out all the time... sometimes I just hit one of them, sometimes I hit a few more........but that forum is so dang addicting!





here's just a small sampling of the games:


Eat it or delete it!
I never with a TWIST!




anagrams




have fun playing!!!!! and try not to get too hooked



********



4) my newest collab,

Crazy Spunky Love

, with Rachel Donald (a/k/a Rachel's Designs) ... Rachel is a former CTM of mine that turned into a funky designer..she is super talented and is selling at

Designing Moments

and

Gotta Pixel


what do you

love

? glitter, paint, felt, shabby, grunge, cardboard, wrapped frames, flowers, hearts, 12x12 page template....... super

spunky

funtabulous attitude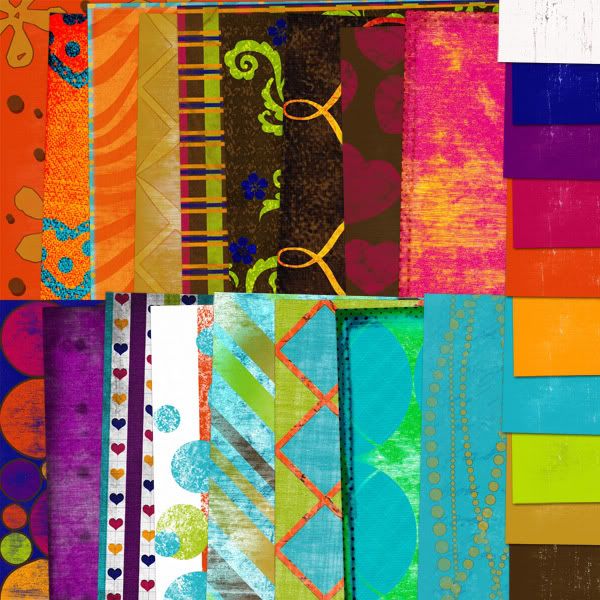 I almost forgot....... this is on sale for 30% off til Monday





available at

One of a Kind Scrapz (OAKS)

,

Digiscrap Boutique


and

Designing Moments

***********



5) and...now...... FINALLY..... a freebie sampler from me...it's been way too long since I've had one available





you may think this looks a bit familiar.....if so, that's because it's my contribution for a Scraps for Charity kit ... I've just revamped all the papers and added a few more too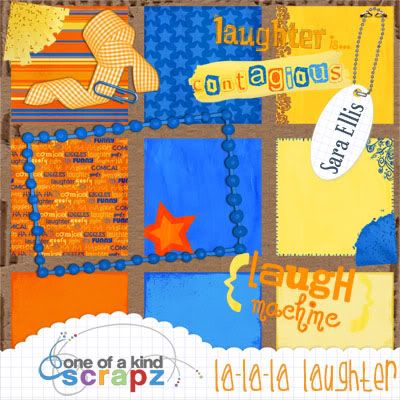 be sure to grab it HERE