my Elmo and Cookie Monster

do you think they received enough candy on Halloween???? hmmmm...maybe...after they went to sleep I split it up into "good" and "bad" piles - which basically means the candy for me to keep and devour and the leftovers for them.....good thing most of it is for me :)... I have a Tootsie Roll and Strawberry Laffy Taffy sitting right here waiting for me to gobble up
*****
well, DSB weekend was pretty busy everywhere.....lots of great sales, challenges, and games....

I only bought one goodie, Newspaper Borders from Kim DeSmet.... I really love it ...

now I just need to get my rear in gear to start scrapping again...... and since this is the beginning of November, I really need to do that so I can have albums ready for the grandparents for Christmas
********************
my grab bag is totally revealed right now.... with all full sized previews for only $2..... less than 24 hours


look at all this that you can get for $2 - .........you better hurry before it's all split up in my store for regular prices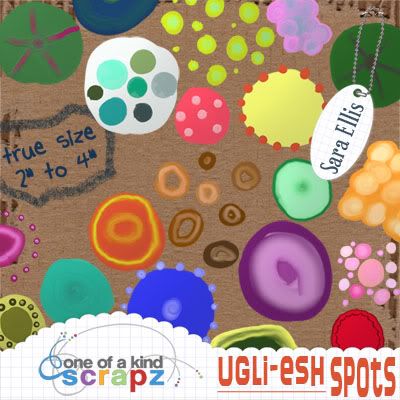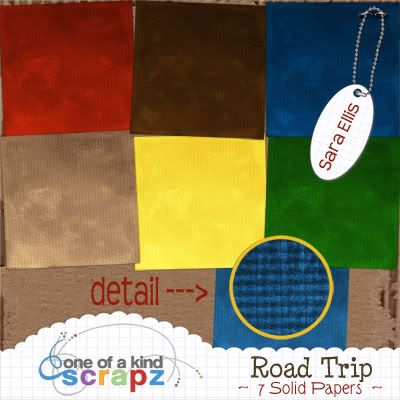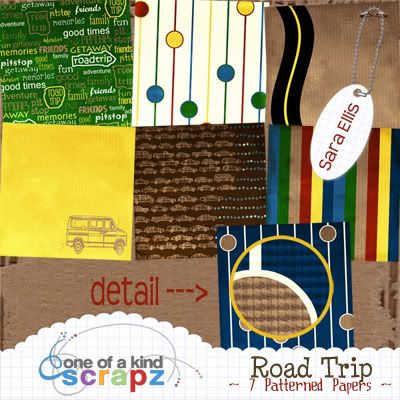 .. oh yea...every single one of these previews is included
***************
and.........
I doubled the size of my CT.... I just couldn't help it......... these girls are fabulous!!!!!
*bg paper from
Sweet Water Taffy
***if you applied for my CT and did not receive any reply from me, I greatly apologize.... please, please, let me know if I happened to miss you