Oogles

& Woogles (S4H ok)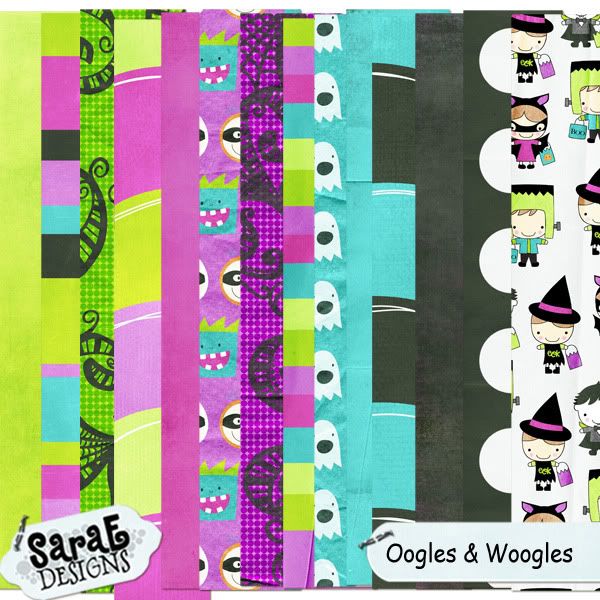 BOO!
Are you scared?
I hope not.... this is cute, not spooky.... but it can be spooky and scary if you want it to be
also.... I know Halloween was last weekend, but since I was pokey with advertising my super fun Oogles and Woogles kit... I'm also late at offering this fun freebie for you..
My fabulous CTM, Asa, made this for me to share with you:
cupcake wrappers, candy bag topper, and a card ---
Wasn't this so sweet of her?
you can download HERE
*****
Happy DSD 2010!
50% off of my store
Nov 5th - 14th

AND...
a fabulous "Tweet Bag"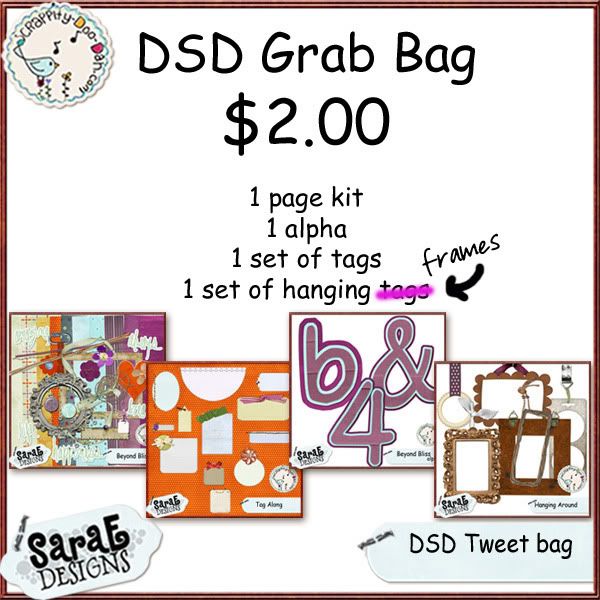 and here are the previews--->
and... lastly... if you haven't already snagged my contribution to the large Blog Train Blog... you can grab it HERE