ROFL!!!!!!
Are you wondering about all of those initials????.... well, keep reading......




SYTYCD:


ok..... I just watched the last half of tonight's So You Think You Can Dance and I am sooooo in awe of the dancers. I really really wish I was capable of dancing like these fab people. I can't believe how they can even cut some of them. The top 32 are sooooo amazing and they have to narrow it down to the top 20. Just simply outstanding dancers!

**************

LPS:



ok..... who wouldn't want these super fab prizes????





**************

GP's BBE:

Woo hoo! We are back with a new mega huge Gotta Pixel Brag Book Exchange for all of you that have been asking when the next one is.


This month you get a kit that is jam packed full of goodies, and all you have to do to get it is sign up in this thread and promise to make one brag book page to share! Everyone that signs up and participates will get ALL the completed pages sent back to them! Our exchanges usually get over 100 people participating...that is a LOT of brag book pages!

If you want to work with the awesome kit shown below, then just sign up in this thread before midnight on Friday June 5th. SweetDigiScraps, Stacy Carlson, Brenda Miller, and Sara Ellis (me) all contributed to this fab 4x6 brag book sized kit.

***************************
ESS:
---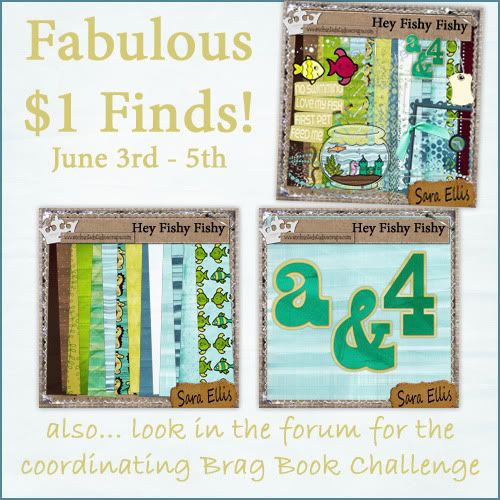 look at all the fabulousness you can do with this...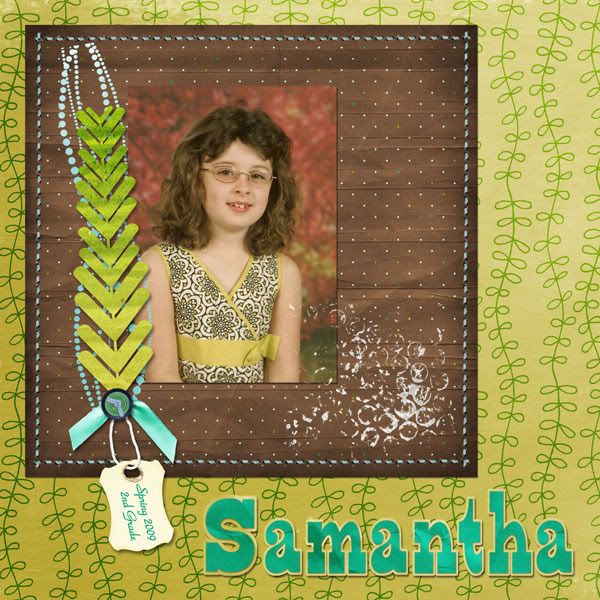 AND........... if you'd like your very own Hey Fishy Fishy brag book then play along with
my June Brag Book Challenge