have you missed me????? I know I've missed you :)

dang! I know I was out of town for a whole month....... and it was fabulous... but I've been back home for 2.5 weeks now..........
Cooper was picked to be on Prom Court (2nd or 3rd place for Prom King) and he graduated high school... it's hard to believe that I am now a mom of a high school graduate...
I still need to u/l all of my pictures off of my camera
since I've been back, I've become a bit addicted to the word games on Facebook... oh, they get ya good there.. I've been wasting too much time with them ... wanna play a game with me? add me as a friend .. here's my profile
oh... ya know how I always mention my great bargains at The Gap???? well, yesterday morning I cleaned out our backroom... we had some Gap Kids clothes on the top shelf that really needed to be moved out from early spring & even a bit of last fall....... soooooooo, tons got marked down to $1.97 and $3.97.......... not too much for boys XS (4-5), but I did manage to find a jean jacket, blazer, sweatshirt, and track pants all for $1.97 each (BEFORE my discount).. nice, huh? I love working there!
wellll... now to some design talk.... how would you like some fab bargains??????
my newest additions to Gotta Pixel's very first Gotta Grab It event,
Grabba Painted Borders
...
How about finishing off your layout with a big chunky puff paint border? This fun scalloping is the perfect framing touch. You can even resize them smaller to be picture frames. Each one has been individually hand painted.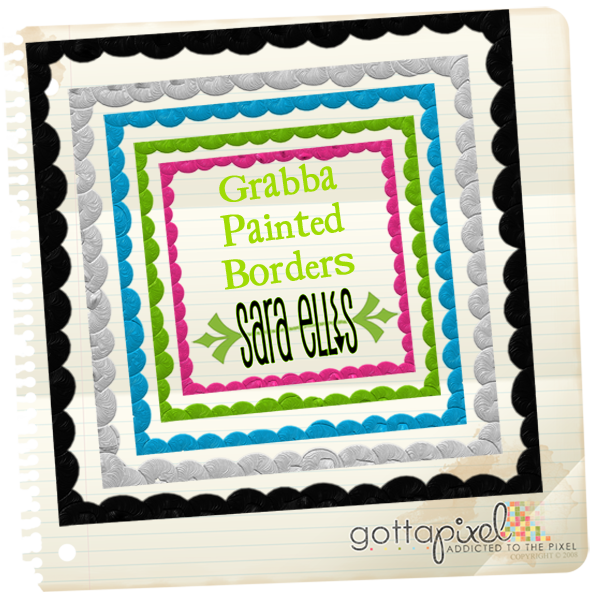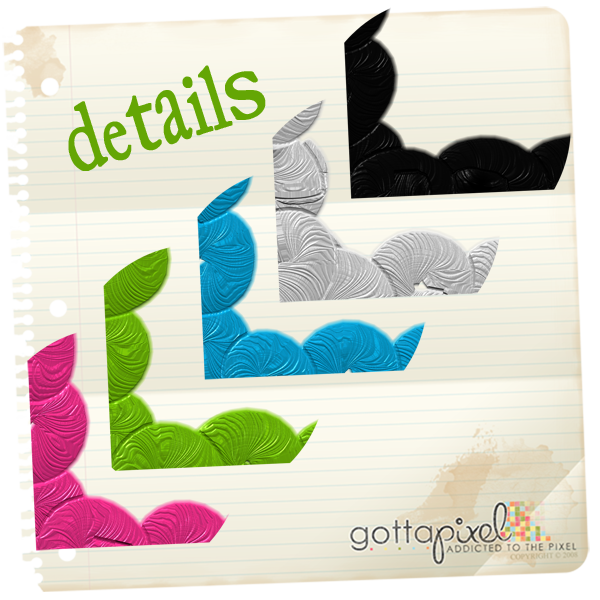 only $1 until June 20th... just like all the other 40+ goodies in
GP's Gotta Grab It collection
....mix and match & grab your own collab
and... another gander at
my other Gotta Grab It contributions
...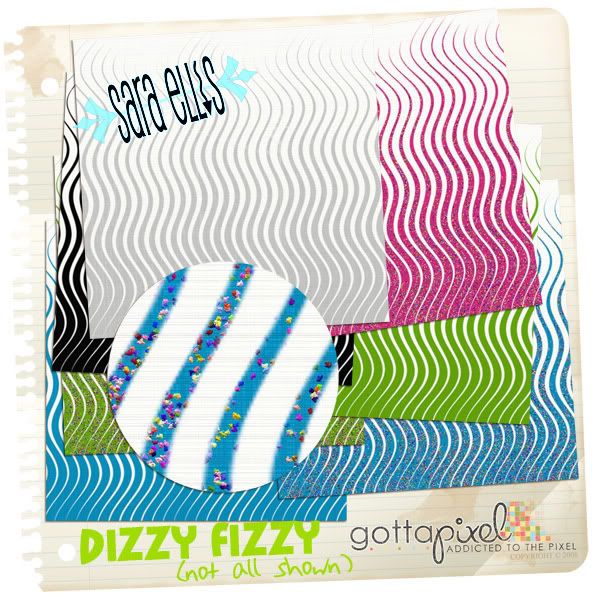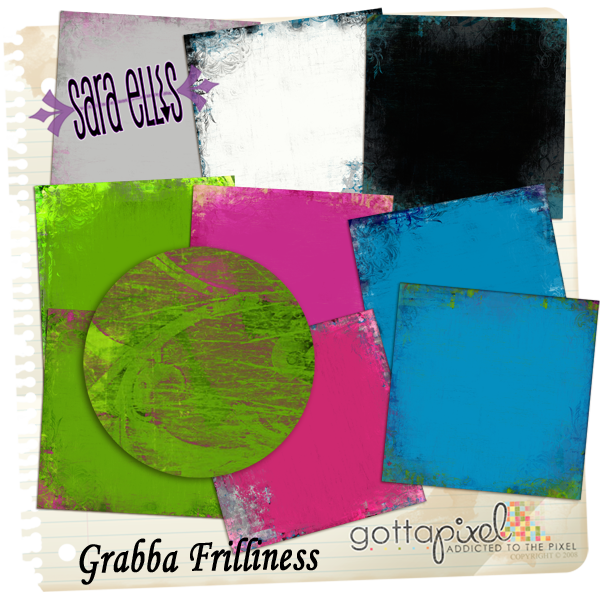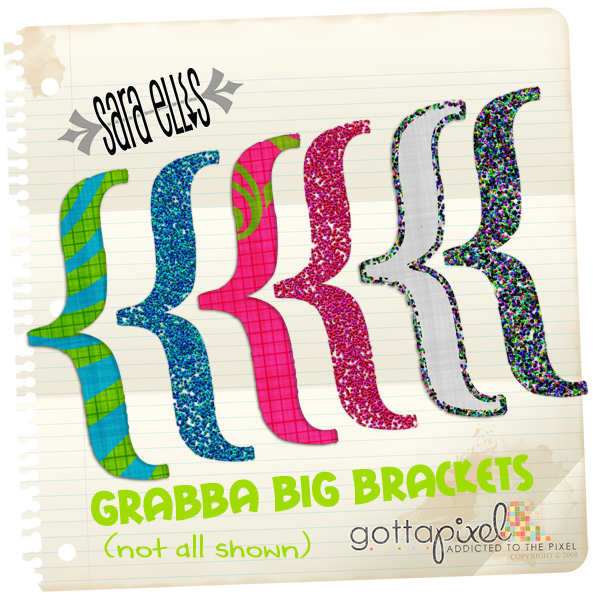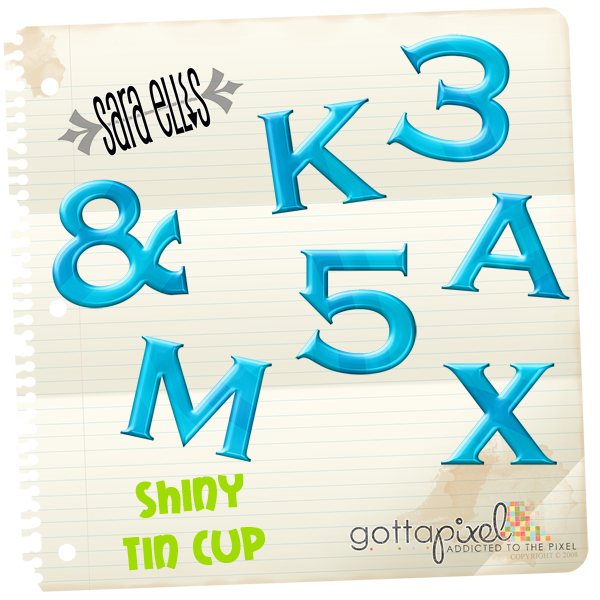 _______________