Ready to show off the inner superstar in you?????

Super Duper Superstar
...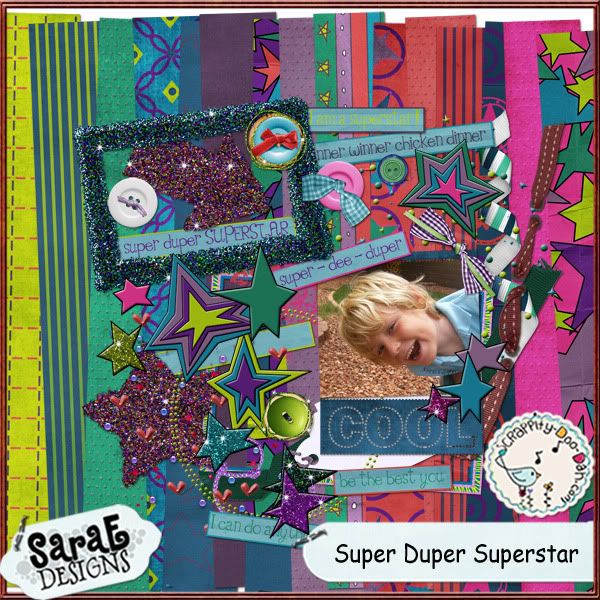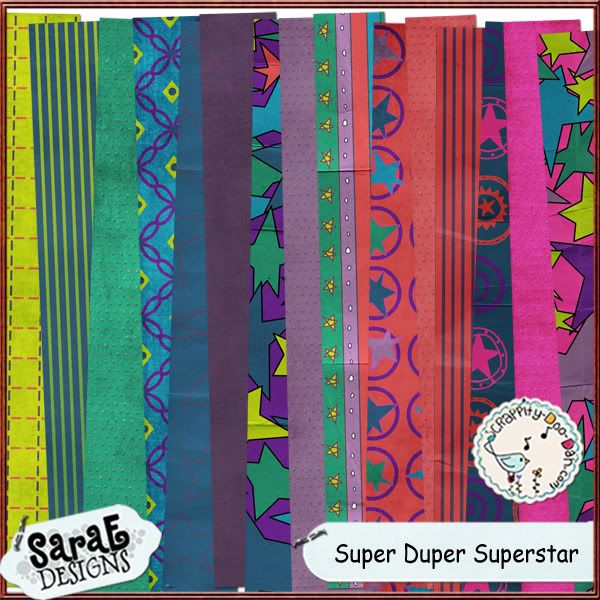 promo priced for 30% off for a couple days
Last Friday I shared with you that I'm looking to have at least 500 Facebook Fans. At that time, I had 294 fans. Right now I have 443! YAY! I only need another 57 to hit this goal and then I'll be awarding some fun prizes :) If you haven't joined yet, please do.. and then suggest to your friends too.
And.... stay tuned...
I'll be posting a Cheerleader Call by this weekend. It will be a great way to play with lots of my goodies, with no layout requirements... just looking for some social media butterflies.