yes... that's right.... it really is time for this...

I majorly screwed up ... and I'm so mad at myself


soooooo.... big time sale for you

EVERY SINGLE ITEM (CU/S4H/PU) is only $1.00 each right now

thank you so much in advance for your support
I greatly appreciate it!

AND... add at least $15 in your shopping cart, you will receive an additional 40% off at checkout.
Here's the next portion of Penelope. I'm so sorry I was a slacker getting the 2nd of 4 portions available for you. The 1st bunch of papers are still available for a few more days and then they will disappear when I add the last paper pack.
** Please become a blog follower, Twitter follower, and/or a Facebook fan of mine to make sure you receive all the freebies I offer. (see right sidebar for links) You will also find out about my new releases and sales this way too. Thanks so much! ...... BUT .... I do have some previous Blog Train contributions which are still available... you just have to find them here somewhere :)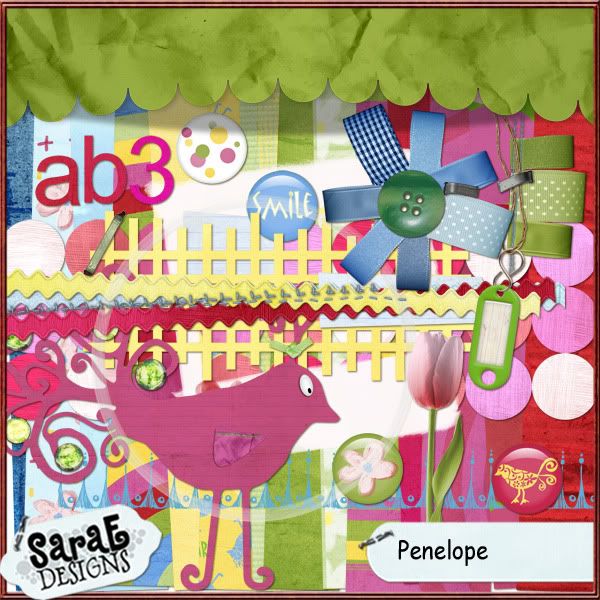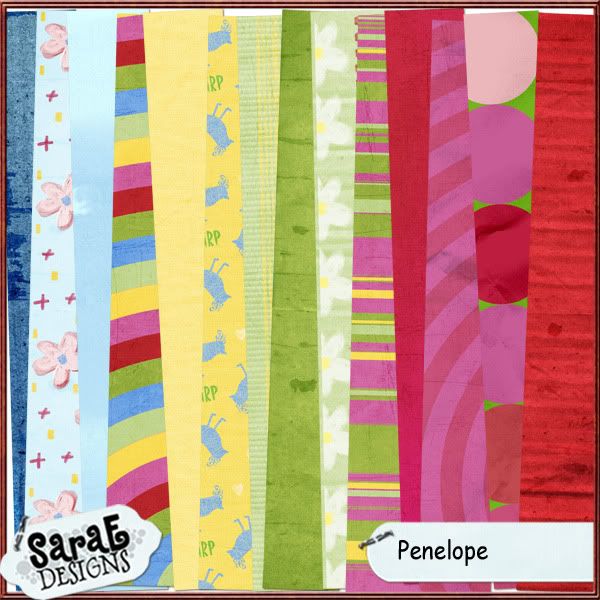 download Penelope elements HERE - be sure to come back often so you can grab the other portions ...
and also send your friends to my blog too :)
(and please don't forget to say thank you when you grab freebies from me or any other designer... for their time and generosity)