Thanks so much to everyone who visited my blog at the beginning of the month for the huge mega Summer Surprises blog train! It looks like many many scrappers snagged my mini contribution. YAY! I am leaving this up for you to snag whenever if you haven't already grabbed it.
I have a few old blog train contributions that are still available for you. You just need to search them out to find the other 4 or 5.
Also, if you haven't noticed or read what's going on in lots of digiscrap-land ... many sites are down due to some breach with the host, including Scrappity-doo-dah. We've all been down for over 3 days. UCwebHost says they are working on getting it fixed. Hopefully it won't be too much longer. I know SDD is planning lots of fun for everyone when we get live again.



SDD's Facebook fan page

, as well as

my fan page

are posting updates as they happen.
Also... did you notice the banner in the top left corner? Please take a moment to click on it & then cast your vote for me. I really really would love to be part of Big Brother 12.
In the meantime, I have a fun oldie but goodie for you, Penelope. A mini version of Penelope was offered as a freebie during a design contest at Funky Playground Designs roughly 1.5 years ago. This larger kit is retired from a previous store. It's still one of my faves! I'll be splitting this up in sections for you. Today you will be able to get half of all the papers. Yay for you! (only seven papers now & seven more will be available later, as well as the alpha pack and the element pack). All of these will only be available for a limited amount of time.
Please become a blog follower, Twitter follower, and/or a Facebook fan of mine to make sure you receive all the freebies I offer. (see right sidebar for links) You will also find out about my new releases and sales this way too. Thanks so much!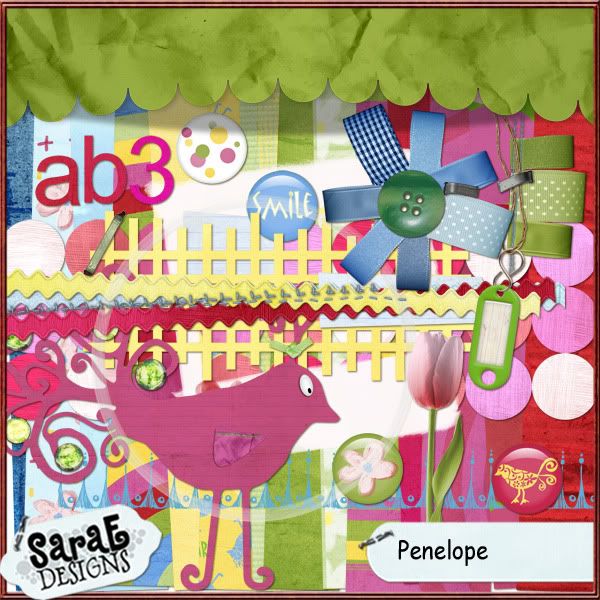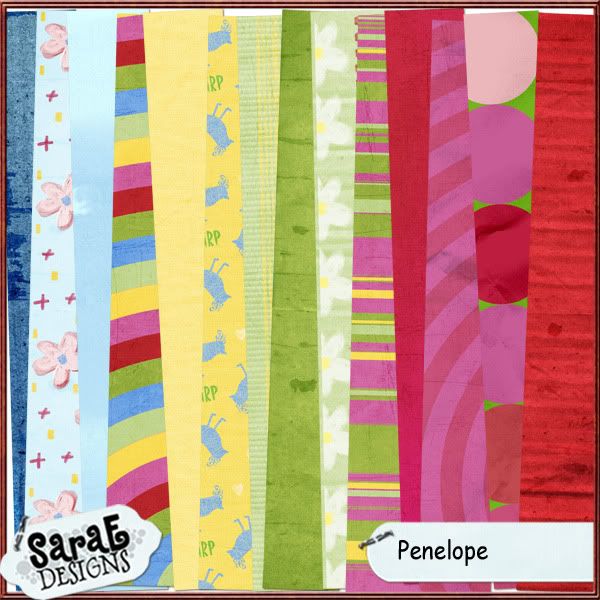 download Penelope papers 1

EXPIRED

- be sure to come back often so you can grab the other portions ...
and also send your friends to my blog too :)