loopydoo is now at ESS and it's only $1 right now & throughout the weekend .... enjoy!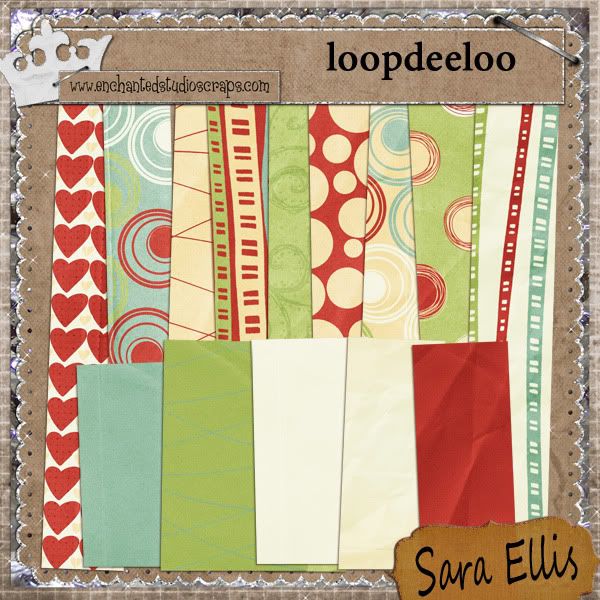 My July Brag Book Exchange will have be coordinating with this and it will be ready sometime over the weekend

*************

and...
on the 4th and 5th you'll have 30% off my GP store... woo-hoo!!!!!